On November 3, 2020, Lorie Savin was elected to the Oakland County Circuit Court, defeating Bloomfield Township resident Clarence Dass. Judge Savin will replace Judge James Alexander, whose term expires on December 31, 2020.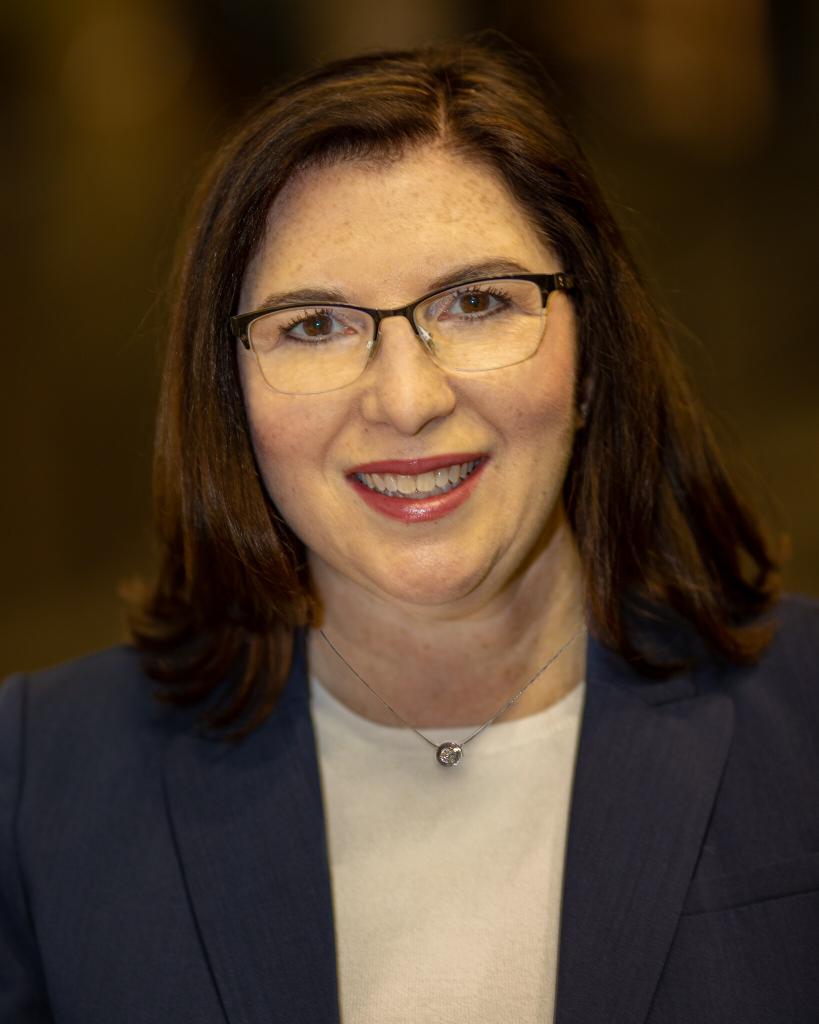 Lorie is an expert in Michigan divorce and family law having served as an Oakland County Friend of the Court referee most recently for the Judge Lisa Langton.
I have tried many cases before referee Lorie Savin and find her compassionate, knowledgeable and fair. Three wonderful qualities for a Michigan Divorce and Family Court Judge.
According to Judge Savin's website:
[A]s an Oakland County Circuit Court Family Division Referee, Lorie conducts hearings and makes recommendations to the court in approximately 300 motions and 1,500 child support and parenting time enforcement hearings annually. She has successfully served as a judicial officer for more than 17 years. This experience as a judicial officer makes her the most qualified candidate to serve as a judge. . . For more than 25 years, Lorie has fought for families, children's futures, and fairness in the court system. Her journey included work at legal aid, a non-profit organization, a Fortune 100 company, a small law firm, and the Oakland County Circuit Court's Family Division. Now, she wants to bring her compassion, experience, and strong work ethic to the bench as your next Oakland County Circuit Court Judge.

https://www.savinforjudge.com/
When Judge Lori Savin asked me for her endorsement I did so without reservation or concern. Her compassion, preparedness and experience make her an excellent jurist and a competent addition to the Oakland County Family Court bench.
By: Daniel Findling
About Findling Law
Our Core Values.
GET ANSWERS NOW! REQUEST A FREE CONSULTATION
Our competitors ask: "Why we provide so much information" and the answer is simple: "It is the application of the law that is important. Understanding the law is a prerequisite."
With over 250,000 views since in inception, we though it was a good idea to update the series which began in the 4th quarter of 2019. The entire Michigan Divorce Education Series can be accessed with this link.

Phone:+1 (248) 399-3300
After hours emergency?+1 (707) 968-7347
Email:Daniel@Findlinglaw.com
GET ANSWERS NOW! REQUEST A FREE CONSULTATION
I have been exclusively practicing divorce and family law in Michigan for over two decades. The attorneys at Findling Law all share the core value of practicing law to help people navigate change in their lives, without compromising principles. We specialize in high socio-economic, high-profile and high-conflict cases, while also working with clients of all backgrounds. We recognize that the most important aspect of the practice of law is the application of the law to your specific circumstances.That is why we provide more free information on divorce and family law than any other Michigan law firm. We want to help you manage your situation. Allow our exceptional legal team to help you navigate the change in your life, without compromising principles.
Related Articles
Where to find divorce help in Oakland County
Oakland County Friend of the Court
The 2020 Judges of Oakland County Divorce Court
Oakland County Divorce