Compassionate - Creative - Prepared
Our Michigan divorce attorneys provide exceptional representation and can help you manage your situation. We invite you to explore our knowledge base.
Divorce
Planning, divorce process, alimony, property division, retirement, taxes, laws, articles and videos.
Custody
Legal custody, Physical custody, Best Interest Factors, Modification, laws, articles and video.
Alimony
Alimony and spousal support explained.
Property division
Property division explained. Articles and video.
Alternatives
Legal Separation, pre-nuptial agreements, post-nuptual agreements, laws, articles and video.
Parenting time
Parenting time, visitation, bracketing, modification, laws, articles and video.
Best Interest of a Child
Best Interest factors explained. The law, articles and news.
Custody evaluations
Custody Testing video. Private and Friend of the Court testing.
Child Support
Free child support calculator, guidelines, modification, deviation, statute of limitations, enforcement, laws, articles and video.
Collaborative Divorce
Minimize conflict.
Mediation
Divorce mediation explained.
Business valuation
How to value a business
Retirement Accounts
How and when to divide.
Taxes
Filing status, Dependency exemptions, tax effecting assets, tax deficiency, innocent spouse relief
Filing first
When it matters. The law, articles and video.
How to settle
Negotiating a fair settlement.
Attorney Fees
How much does it cost?
Discovery
Obtain information under oath.
Domestic violence
It really is about power and control.
Moving
Moving out of the house and changing domicile
Articles
On just about everything divorce and family law related.
Frequently Asked Questions
Answers to your questions and the Ones you Didn't know to Ask.
Testimonials
What our client's say about us.
Videos
Our Library of Valuable Information.
Ask Daniel
Get answers now! Easy. Fast. Free.
Your Team
Your Michigan divorce and family law specialists
LATEST NEWS
News and Information by Your Michigan Divorce Specialists.


The short answer is no, however, under Michigan law in every Michigan custody case a child has a right to be heard and the court must consider the child's preference in awarding custody and parenting time. In every Michigan parenting time or child custody case the trial court is required to consider the statutory best[…]
Previous
Next
Your Team
Our goal is to achieve your goals. Qw are YOUR team of Michigan Divorce and Family Law Specialists.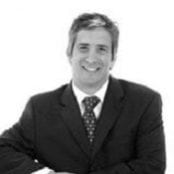 Daniel Findling
Managing Director – Findling Law
Awards. DBusiness Top Lawyer Super Lawyers, Crains Detroit Business, Hour Detroit Top Lawyer Avvo Top Divorce Attorney Pi Sigma Alpha – National Political Science Honors Society Bronze Key Certificate – Wayne State University Law School Education. 1993 graduate of Wayne State University Bachelor of Public Affairs, magna cum laude. 1997 graduate of Wayne State University Juris Doctor, cum laude.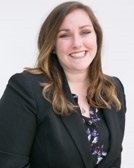 Morgan McAtamney
Senior Associate Attorney
Morgan McAtamney attended Michigan State University for both her undergraduate degree and her Juris Doctor degree. Morgan began her career as an Associate Attorney at a small family law firm following her admission to the State Bar of Michigan in November of 2015. Throughout her career, Morgan has primarily assisted clients in various family law matters, both advocating for clients in divorce, custody, and personal protection cases.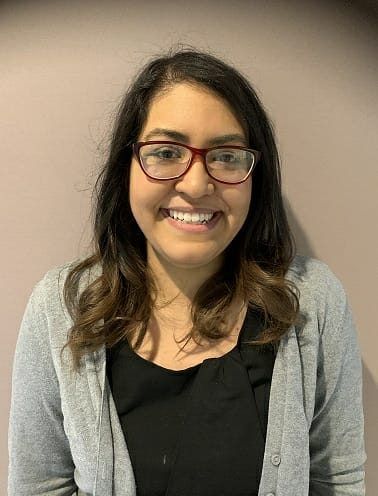 Stephanie Smart
Associate Attorney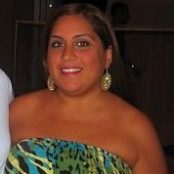 Mary Ann Joseph
Head Legal Assistant
Education. University of Detroit Mercy – Bachelor of Arts, English Academy of the Sacred Heart OLLS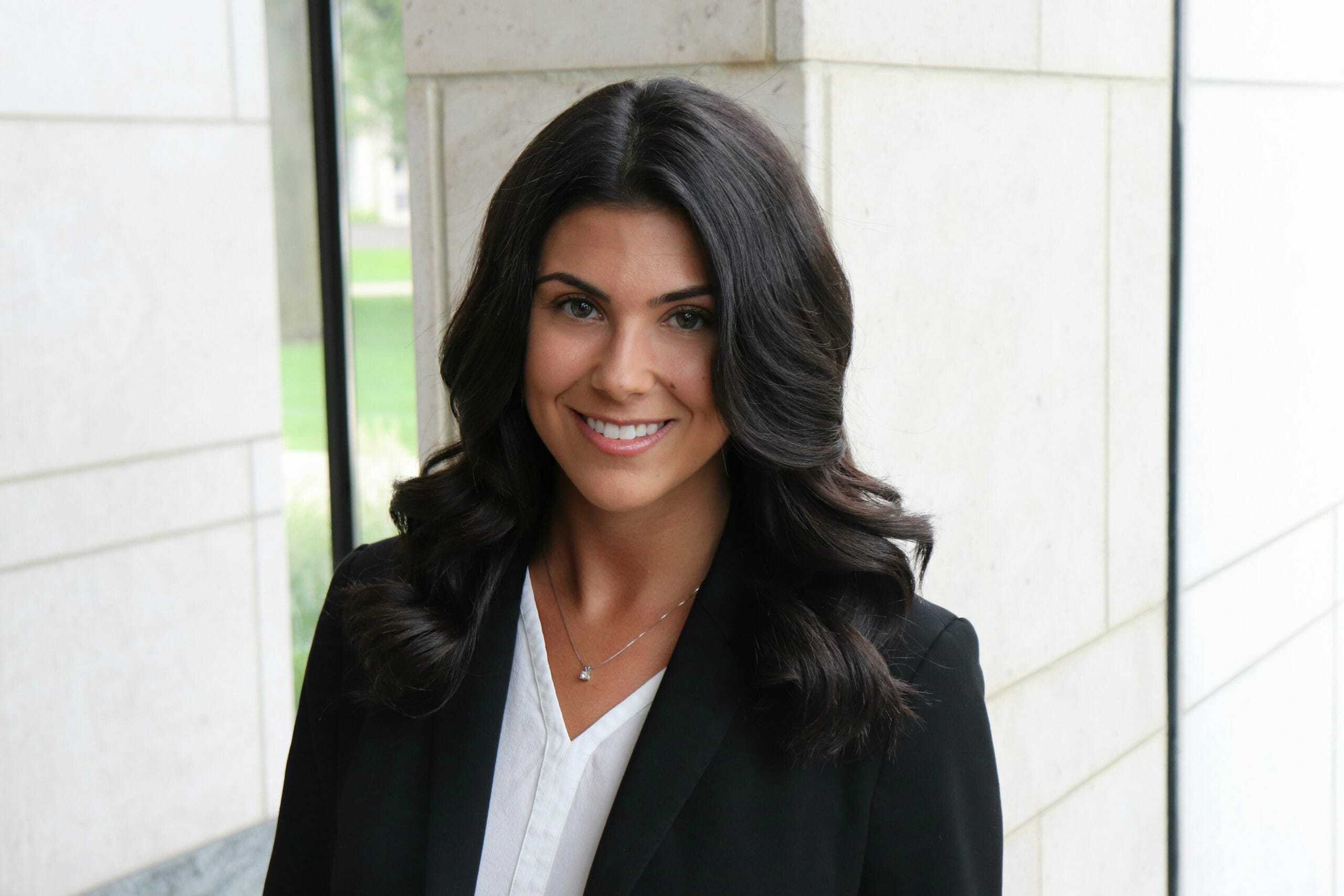 Gabriela Grimaldi
Law clerk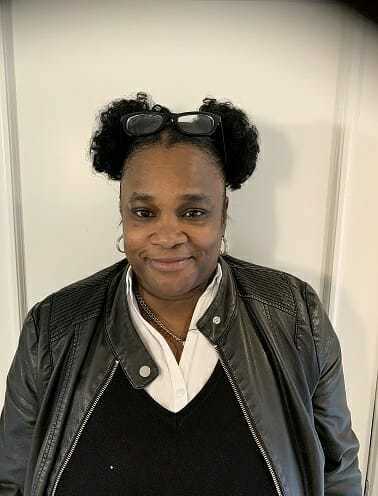 About US
Who we are. How we live. What we promise.
We know that life comes with uncertainty, and with change. Since 1957, Findling Law has been helping people navigate those changes without compromising principles. We practice exclusively in Michigan divorce and family law and are proud to bring you a team of exceptional attorneys who share in our core values. Our goal is to achieve your goals. We provide more free information about divorce and family law in Michigan than any other law firm in the state. Because you deserve to make educated decisions about your future. Take advantage of our free resources, then talk to us. We promise to help you navigate without compromise.
Experienced

Representing Divorce and Family Law clients since 1957.

Acclaimed

Recognized by Super Lawers, DBusiness, Crains, Hour Detroit, Avvo as top Divorce Attorneys

Compassionate

We are here for you. We are listening.

Dedicated

Our goal is your goal. We intend to exceed your expectations.
Ask Daniel
Get answers now! - Free, simple and quick.