Compassionate - Creative - Prepared
Our Michigan divorce attorneys provide exceptional representation and can help you manage your situation. We invite you to explore our knowledge base of videos, articles and case law. The basics and the details.
LATEST NEWS
News and Information by Your Michigan Divorce Specialists.

Divorce is the legal dissolution of a marriage. It is a complex and often emotional process that can have far-reaching effects on individuals and their families. The decision to divorce is never easy and it is often the result of long-standing issues within a marriage. Some common reasons for seeking a divorce include infidelity, financial[…]
Previous
Next
Your Team
Our goal is to achieve your goals. Meet YOUR team of Michigan Divorce and Family Law Specialists.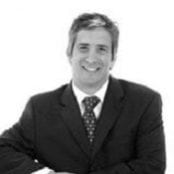 Daniel Findling
Managing Director – Findling Law
Awards. DBusiness Top Lawyer Super Lawyers, Crains Detroit Business, Hour Detroit Top Lawyer Avvo Top Divorce Attorney Pi Sigma Alpha – National Political Science Honors Society Bronze Key Certificate – Wayne State University Law School Education. 1993 graduate of Wayne State University Bachelor of Public Affairs, magna cum laude. 1997 graduate of Wayne State University Juris Doctor, cum laude.

Maggie Ursu
Head Associate Attorney
A life-long Metro-Detroiter, Maggie is passionate about helping individuals and families in the area through whatever family law issues they may be facing. Maggie is a proud graduate of the University of Michigan (B.A. Political Science, History of Law and Policy) and the University of Wisconsin Law School. Because of this, she is also licensed to practice law in the State of Wisconsin. In her free time, you can find Maggie cheering on the Michigan Football and Basketball teams, traveling, competing in bar trivia, or spending time with her husband and her dog Betty (who likes to make appearances in the office from time to time as well).

Braden Finch
Senior Associate Attorney

Mary Ann Joseph
Head Legal Assistant
Education. University of Detroit Mercy – Bachelor of Arts, English Academy of the Sacred Heart OLLS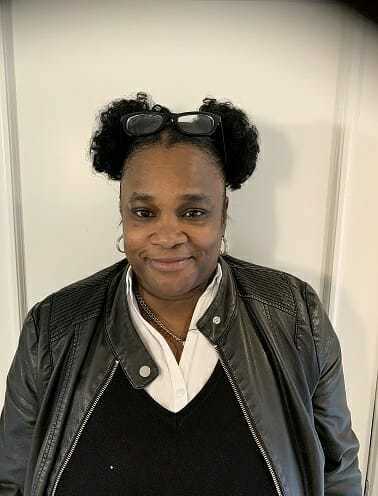 Kimberly Thomas
Receptionist
Since 2011, Kimberly has assisted our office in answering phones and greeting clients. She always has a smile and her compassion is infectious.
About US
Who we are. How we live. What we promise.
We know that life comes with uncertainty, and with change. Since 1957, Findling Law has been helping people navigate those changes without compromising principles. We practice exclusively in Michigan divorce and family law and are proud to bring you a team of exceptional attorneys who share in our core values. Our goal is to achieve your goals. We provide more free information about divorce and family law in Michigan than any other law firm in the state. Because you deserve to make educated decisions about your future. Take advantage of our free resources, then talk to us. We promise to help you navigate without compromise. Privacy Policy: https://www.thedivorceguy.com/privacy-policy-findling-law-and-the-divorceguy-com/
Experienced

Representing Divorce and Family Law clients since 1957.

Acclaimed

Recognized by Super Lawers, DBusiness, Crains, Hour Detroit, Avvo as top Divorce Attorneys

Compassionate

We are here for you. We are listening.

Dedicated

Our goal is your goal. We intend to exceed your expectations.
Ask Daniel
Get answers now! - Free, simple and quick.