Findling law, your Michigan divorce and family law firm remains open for business during the COVID-19 pandemic. We can meet by phone, video teleconference and in person. As one of Michigan's best divorce and family law firms, we recognize that problems need to be solved even during national emergencies. We have also produced comprehensive video webinars on Michigan divorce and family law issues so you can obtain important information regarding your situation in the comfort and safety of your home.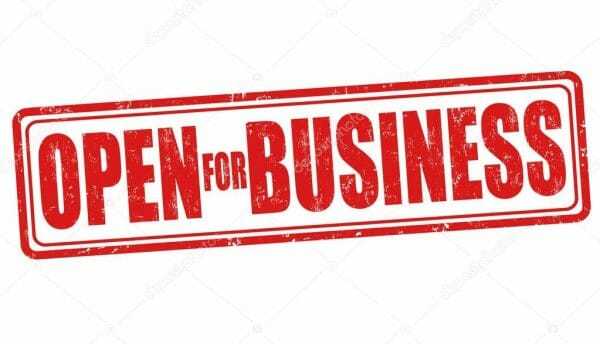 Family law problems do not disappear during a national emergency. Which is why we made the decision to remain open during this crisis. Our Michigan divorce and family law firm lawyers at Findling Law are here to help and we are ready to help you manage your divorce, custody, support and family law matters.
I have been exclusively practicing divorce and family law in Michigan for over two decades. The Oakland County Divorce attorneys at Findling Law practice statewide. We share the core value of practicing law to help people navigate change in their lives, without compromising principles. We specialize in high socio-economic, high-profile and high-conflict cases, while also working with clients of all backgrounds. We recognize that the most important aspect of the practice of law is the application of the law to your specific circumstances.That is why we provide more free information on divorce and family law than any other Michigan law firm. We want to help you manage your situation. Allow our exceptional legal team to help you navigate the change in your life, without compromising principles.
By: Daniel Findling
Phone:+1 (248) 399-3300
After hours emergency?+1 (707) 968-7347
Email:Daniel@Findlinglaw.com
Related Articles
Divorce in Michigan