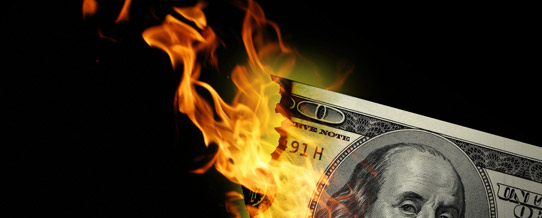 Michigan law provides a statutory basis for Alimony / Spousal Support when the assets awarded to either party are not sufficient to support them. There are eleven factors taken into consideration when determining if Alimony / Spousal Support should be awarded.
Factors Considered When Determining if Alimony / Spousal Support should be Awarded
1. The past relations and conduct of the parties.
2. The length of the marriage.
3. The ability of the parties to work.
4. The source of and amount of property awarded to the parties.
5. The age of the parties.
6. The ability of the parties to pay alimony.
7. The present situation of the parties.
8. The needs of the parties.
9. The health of the parties.
10. The prior standard of living of the parties and whether either is responsible for the support of others.
11. General principles of equity (fairness).
It is important to note, that the fault of a party or basis for the breakdown of the marriage, is a relevant factor in awarding alimony/spousal support notwithstanding the notion that Michigan is a no-fault divorce State.
There are many creative ways to both, maximize or minimize a parties' alimony or support award or obligation including tax effecting assets, buy-outs and proper application of the alimony/spousal support factors.
Your attorney should be competent in creative solutions to maximize his or her client's entitlement or exposure. Many attorneys run "Guidelines" to estimate a client's exposure or obligation for support. While "Guidelines" are appropriate in analyzing child support, Alimony/Spousal support is much more complex.
A confidential consultation is the best mechanism to privately discuss your options.
You Have CHOICES
when you are considering divorce.
Let us help you successfully navigate one of life's most difficult chapters by focusing on you.
Download our free CHOICES brochure right now.